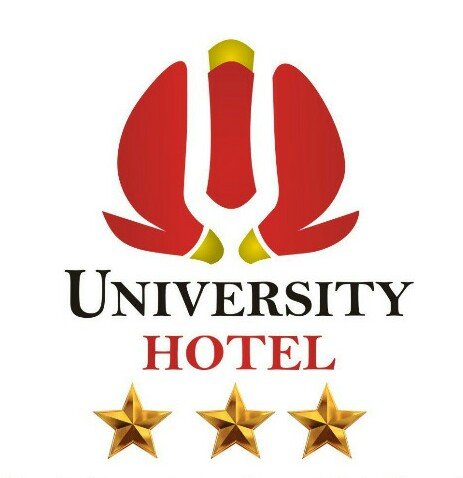 IDEAL UNTUK TRANSIT, PERTEMUAN DAN ROMBONGAN
University Hotel adalah hotel bintang tiga yang bisa menjadi tempat ideal pilihan untuk melakukan pertemuan, pelatihan, seminar, wisuda, grup pelajar, transit dan perseorangan. Dilengkapi dengan fasilitas 79 kamar, 10 ruang pertemuan dan area parkir yang luas.
OUR FACILITIES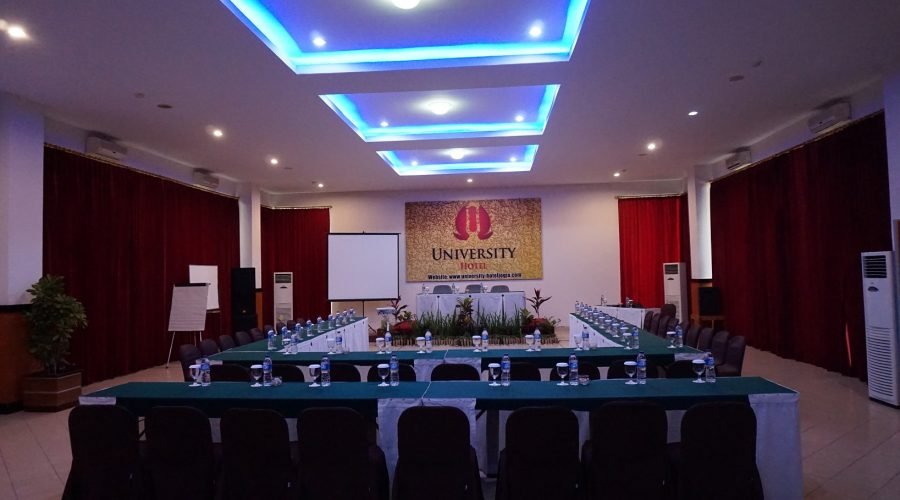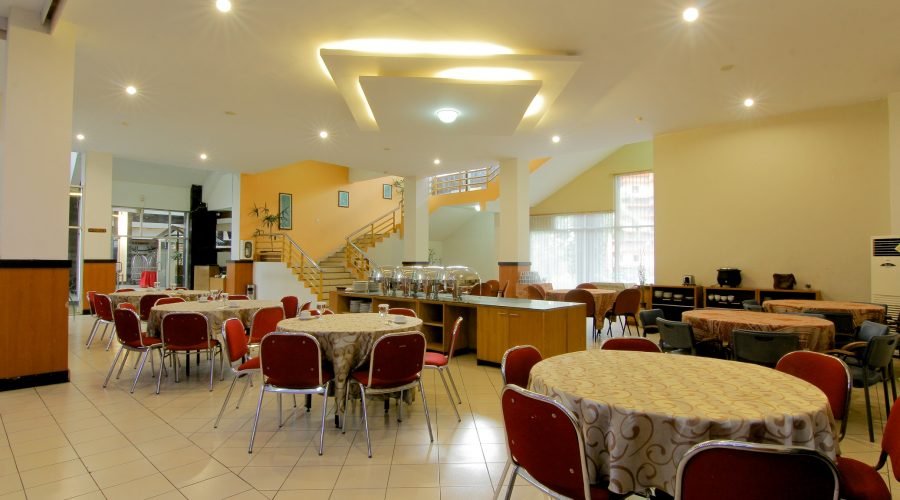 Loved the place, extremely close to the airport, very very clean rooms, and amazing service.. very friends people.
we had to leave early the next day , and they served amazing breakfast in our rooms itself, without any extra charge..
The rates for the rooms are also good enough. Totally worth the stay 🙂
Aashris